PLEASE ORDER THIS ALBUM. They might not show up to your birthday party, but the let down is worth it. I got an advanced copy for this album and could not stop listening to it or reciting it. This is new, it's fresh, it's raw.
Order the new album
Here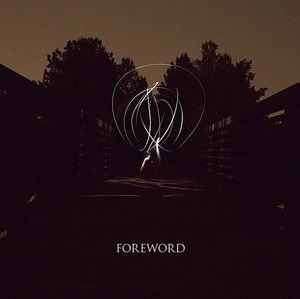 I haven't had a chance to hear the whole record. However from what I've heard so far, it's highly doubtful you will not enjoy this album. Keep checking the blog to read Frank's (guitar player) tour journal for their upcoming road trip across the northeast.
I'm pretty sure that the album is up for purchase, if not you can pre-order it and check out some tour dates
Here
Here's some Vids.
SPC
Toothy
MM
Enjoy The 2nd day of 2009.
-sam