If you haven't seen this trailer you must really be living under a meteorite in outerspace.
This is definitely by far one of the greatest movie trailers I have ever seen. I think if this movie is as good as i think it can be, it has the potential to be the best picture of the year.
I can't say enough amazing things about Spike, so I'll let his work speak for itself.
The Interview (right after the filming of Being John Malkovich) .
A short.
Lakai skateboarding commercial
and my favorite, his music video's
Who else could date Karen-O?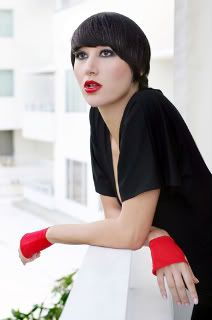 Speaking of Karen-O, go pick up the new yeah yeah yeah's record, it's great.
I can't embed any video's, but follow this link for they're new video.
http://www.youtube.com/watch?v=TGxBTsmuRIk
Love Always,