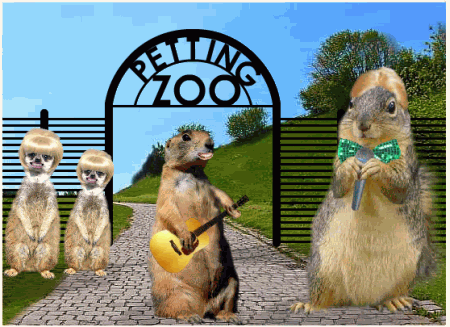 http://www.sendspace.com/file/u5hcpn
Tracklisting:
Tanya Morgan- "So damn down"
The Band- "The Shape I'm In"
Here We Go Magic-"Ahab"
MewithoutYou- "Nice and Blue"
Charlie Phillips- "Old Vices"
Twin Sister- "I want a house"
Dead & Divine- "Neon Jesus"
Melissa Ahern- "5 rules of improv"
OLKEN- "Dinosaurs on Jupiter"
Eugene Mirman-" Skatepunk,Ice Cream Store, Talking Dirty, Protester On The Street, Terrible Prostitute, Nerd"
This download is intended for informational use. Only use these songs for a limited amount of time. Support these artists. Please.
Sam