Purchase College had it's annual spring concert last weekend, which is entitled Culture Shock. This year a variety of musicians performed. Along with rides, food, and a beer tent, Purchase college was transformed into a circus. I did a few video interviews for the purchasebrick.com which will be up soon. These pictures are from the interviews:
I advise you listen to all of these bands right away.
The Paper Route
Listen!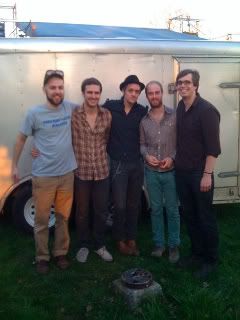 tallest man on earth
Listen! Here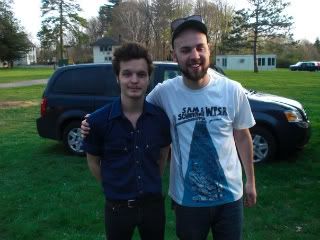 streetlight manifesto
Listen Here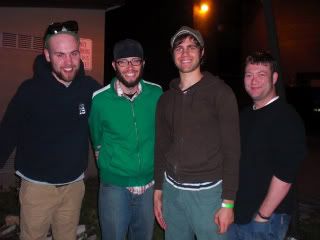 the cool kids
Listen Here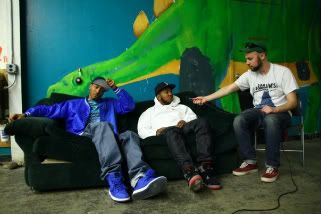 The last picture was taken by Jessica Lehrman, photography extraordinaire. Please read her blog on her culture shock experience's
Here
Also here are some entertaining sites I've been into recently:
Look At This Fucking Hipster
Loltats.com
Fake Orange Blog
stay gold and go rangers.
sam